Apple Martin – Blythe Danner's Granddaughter
For sure nobody will ever say that movie star Blythe Danner's genes are weak. Just taking a quick look at the offspring of the star of Meet the Parents and The Great Santini will certainly refute it without any doubt. Case in point: Gwyneth Paltrow, her famous daughter, who has passed on her doe-eyed beauty and signature blonde to her daughter Apple Martin. The dame has recently had her 75th birthday. Despite this she still continues working on different projects. As a matter of fact, she has already acted in four films this year and she also reprised the role of Will's mother on the Will and Grace reboot.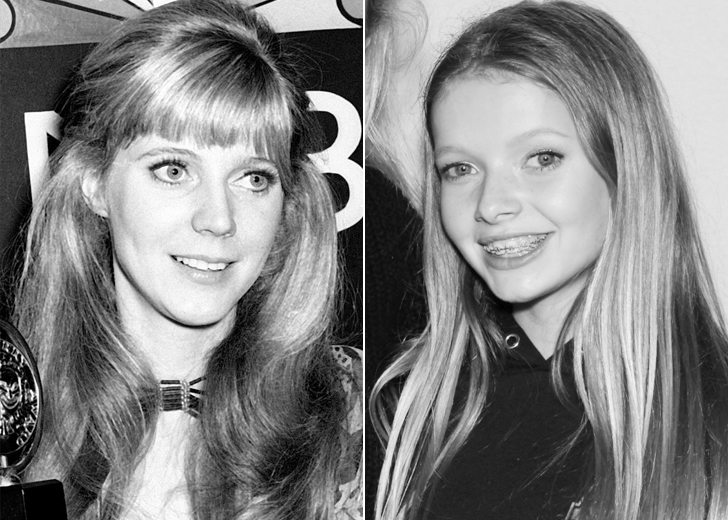 Ethan Peck – Gregory Peck's Grandson
Wow! Ethan Peck is the spitting image of his grandfather Gregory Peck. Needless to say, everyone remembers the Hollywood legend that starred in movie classics like Roman Holiday and To Kill a Mockingbird. In addition, the film star was quite the philanthropist. He supported various social causes. On the other hand, the younger Peck appeared on the TV adaptation of 10 Things I Hate About You and the teen movie Passport to Paris with the Olsen twins.